The Palccoat protects the "people" who live in the house and the "house" which is the most indispensable for human life. It also protects the value of the house itself. The Palccoat support to keep health, the beautiful sight and asset value.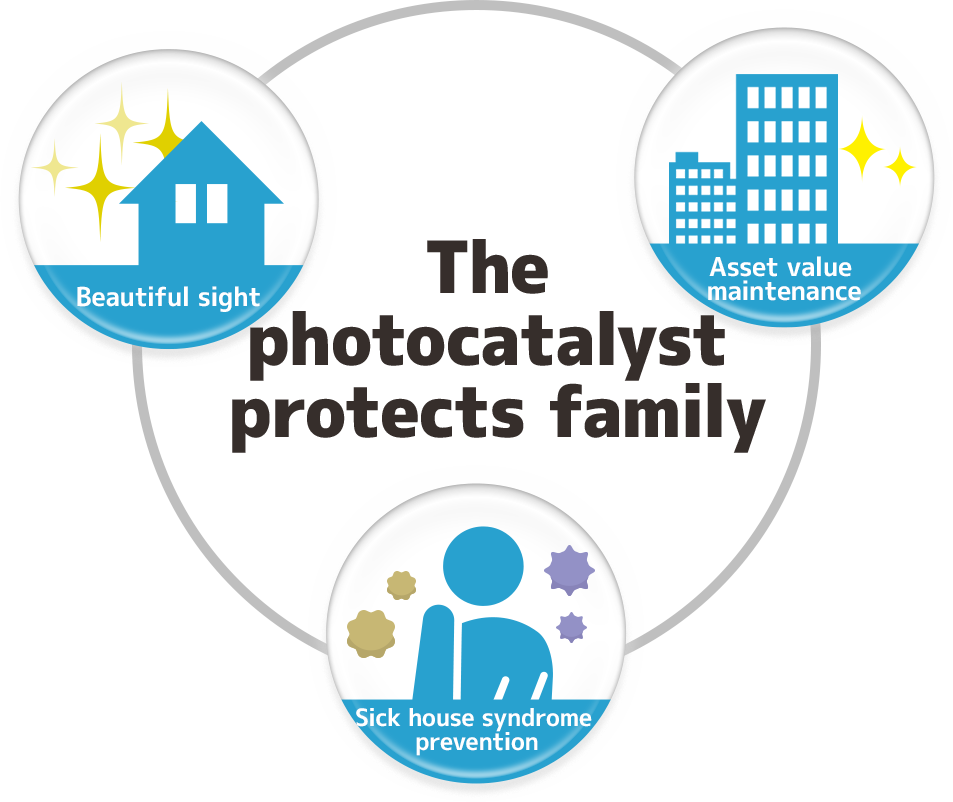 "I want to keep the building beauty forever!". It is the Palccoat photocatalyst that fulfills such wish. For a people who are planning to build or purchase, renovation a house from now on, please consider the photocatalytic Placcoat coating.
Effective in preventing sick house syndrome! Also for hay fever measures.
Currently, homes are highly airtight. If there are harmful gases such as formaldehyde and toluene mixed in from the furniture and fixtures in the room and it gets attached in the room, the harmful substances figures is increased due to the air tightness, and it may be afflicted for a long time. If you coat the whole area with a photocatalyst Palccoat before moving in, it will be safe because it decomposes harmful VOC gases that are approaching. In addition, it decomposes viruses, harmful gases, bacteria, molds, etc, also creates a deodorizing effect in which the air of the room is always kept clean.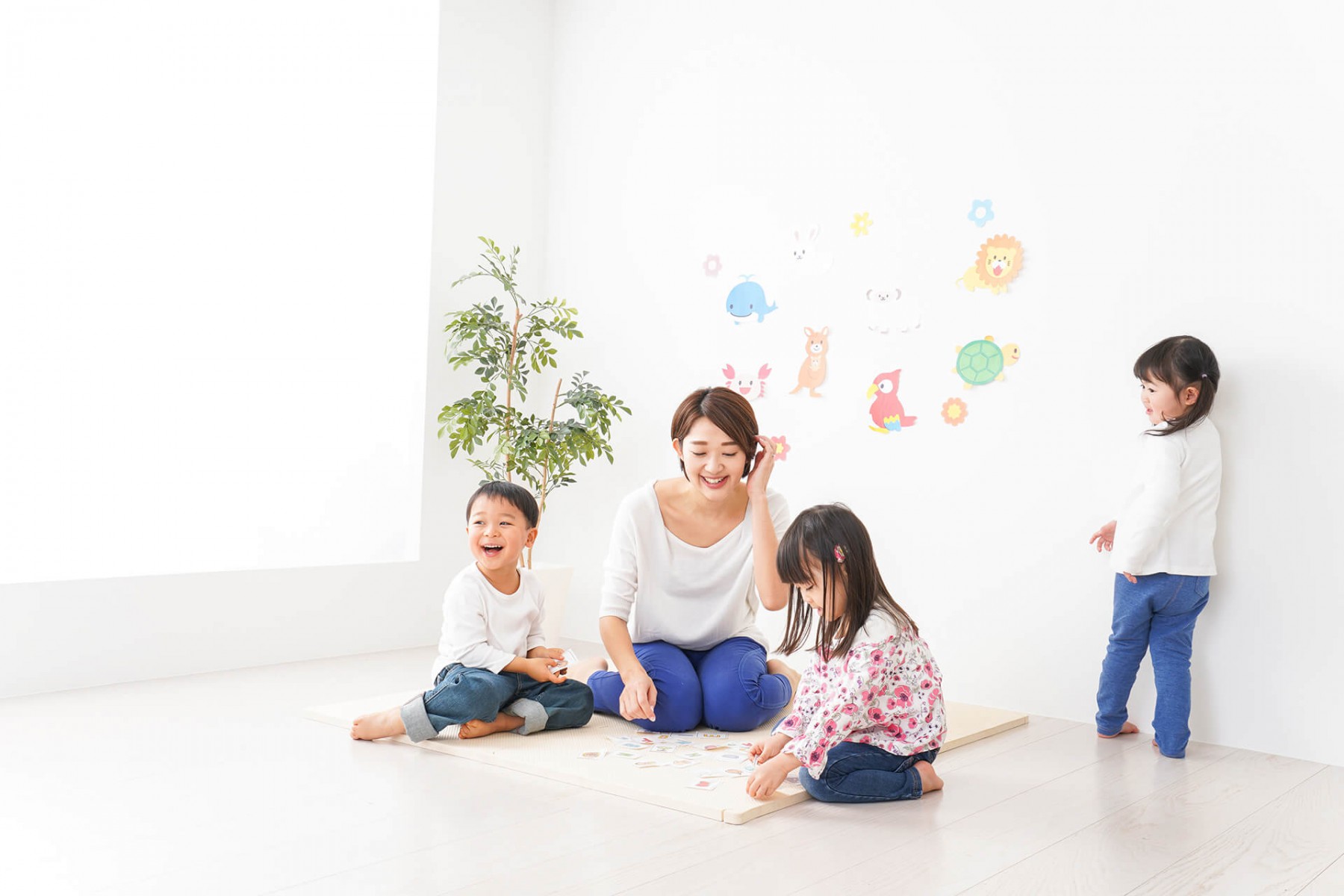 Photocatalyst coating


If you build a new house... We can offer a great deal if you include photocatalyst construction at the same time as building house!
The exterior photocatalytic coating is beneficial to apply during construction. You can save on scaffolding costs and cleaning costs, and you can do coating cheaper than your expect. If you are building, please consult with the prime contractor as soon as possible. Our staff will meet with your contractor.