<The background for recruitment>
We have been working to spread wholesome photocatalysts for many years.
Now, Palccoat has been evaluated the good performance, and excellent effects of photocatalysts, we have advanced coating requests and partnerships from various fields.
<Basic philosophy>
And as new business opportunities, we are looking for partners to leap together. As it provides invisible effects for clients, it is a business that builds on strong trust and certainty.
We provide high quality coating with deep knowledge and high technology, and establish the "Palccoat brand" throughout the group.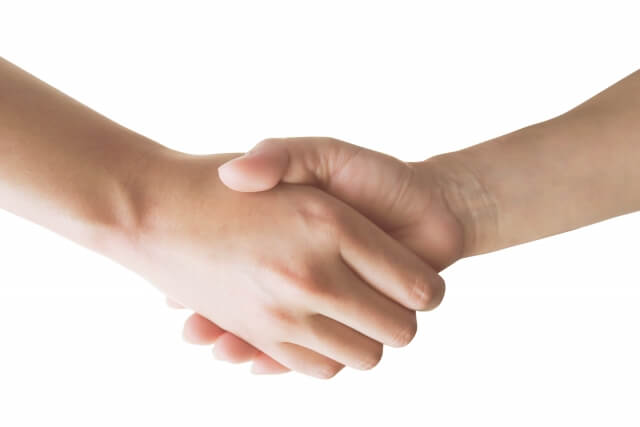 Benefits
Partner price
We sell the Palccoat coating solution at a partner special price. Also, partners can resell Palccoat solutions. You will be promoted to district headquarters on the results of coating construction and sales.
Full support
We take care of questions and consultation regarding coating construction.
The recruitment details
| | |
| --- | --- |
| The recruitment details | Palccoat coating business |
| A condition for business partner | The people who agree with the basic philosophy. You must have photocatalytic coating skill and knowledge, or if you do not have it, you can take our technical training. |
| Recommend industry | Coatings, cleaning, maintenance business, venture company, people who want to open a new business... |
Regarding join Palccoat business partner
If you would like a coating construction partner, please contact us in detail.
Sales partner simultaneous recruitment
The headquarters will be responsible for managing the coating construction work.
※ Please feel free to contact us as there is no contract fee.